WELCOME
Financially Fit Employees (FFE) is a financial wellness service founded on over 10 years of academic research, company testing, and real-world results. Our services help employees develop sound financial wellness habits that have measurable impacts at home and at work. Through our proven methods, individualized training, and supportive user community, the resulting incremental growth leads to less financial stress at home and increased focus at work. The bottom line? Companies who offer FFE services to their employees will experience a provable, data-driven increase in employee productivity, satisfaction, and loyalty.
What You Get:
• Increased employee productivity6
• Increased employee satisfaction6
• Increased employee loyalty6

For more information, visit our FAQs
TESTIMONIALS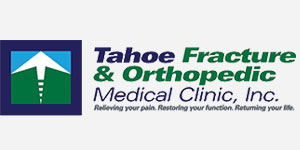 "Our company and our employees have found great value in this service. Awareness of the importance of saving money has increased and steps toward greater financial stability have been taken, which benefits us as a whole."
- Testimonial from
Tahoe Fracture & Orthopedic.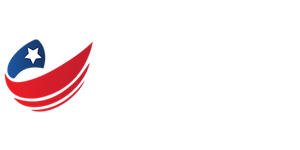 "Recognizing the need to get college aged youth to think about personal finance and develop good financial management habits, The Hayek Group is happy to be partnering with Financially Fit Employees to provide FFE membership to college students."
- Testimonial from
The Hayek Group.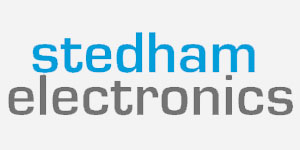 "It was an eye opening experience for my employees to realize that it is within their power to begin saving for their futures now. They realize that they can afford to put even a small amount into savings without affecting how they live today. This will give them a cushion in the future which they previously felt was out of reach."
- Testimonial from
Stedham Electronics.