BOARD OF ADVISORS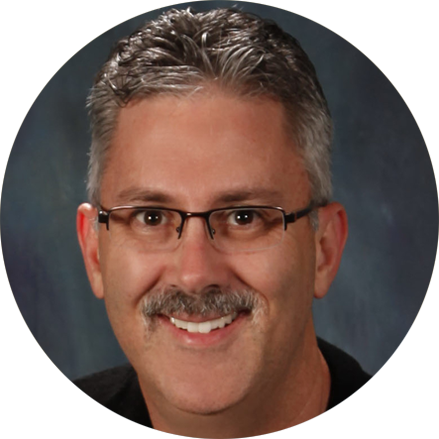 Kurt Frohlich
Kurt Frohlich is a "serial entrepreneur" with experience in IT consulting industries and foodservice. His restaurant - Wings 'N' Things - was started in 1984, serving Reno's best chicken wings for nearly 25 years. In 2001, he launched an IT consulting company called Apex Performance Solutions that specialized in training, project management, and outsourced services for Fortune 500 companies. During that time, he and his wife also started a 501C3 charity called TechIs Good, which ran successfully for 7 years and helped over 70 college-bound financially at-risk kids attend local colleges with a scholarship and a new laptop. Today, Kurt and his wife Dawn are retired in Reno, Nevada. Kurt is now a SCORE mentor and spends his free time at the gym, playing guitar, and waiting for snow skiing season to start. Kurt serves in a technological development advisory role for FFE.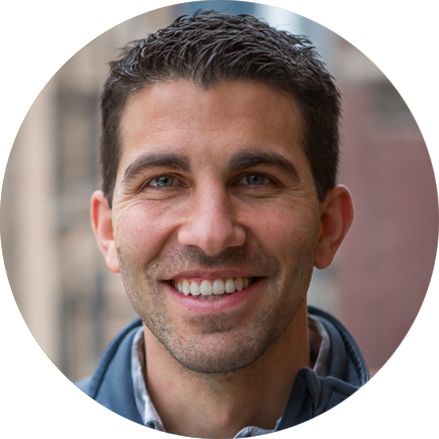 Brian Hill
Brian Hill is the CEO of Edovo, a Chicago-based venture that aims to reduce recidivism by bringing tech-enabled education and communication tools to incarcerated people. Brian was in his first year of a JD/MBA at Northwestern University when he began work on a Social Impact Bond initiative for the largest single-site jail in Chicago. This exposure prompted him to create the Edovo platform, which has scaled nationally and reached over 200K incarcerated students. Brian's impact-driven work has been recognized by many national platforms, and he was named one of Conscious Company's "Social Entrepreneurs to Watch". He earned a B.S. in Economics and Business from Brigham Young University, is a father of four, and is committed to making serious changes in corrections and re-entry through technology. Brian serves in a scaling advisory role for FFE.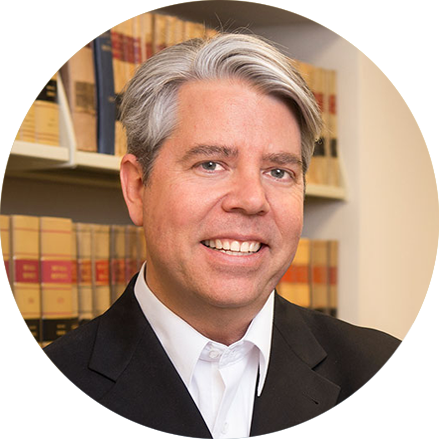 Craig Macy
Craig Macy serves as Chief Technology and Product Officer at Understand.com, while continuing to offer concierge legal and business services to select startup and emerging growth companies throughout the nation. Craig is an experienced executive and attorney with 20+ years working at and with successful, high-growth, venture-backed technology companies. Previously, Craig joined with the founding team of Agile Software Corporation to design and develop the industry's first business-ready product lifecycle management solution. Those contributions eventually helped the company go public in 1999, finally selling to software giant Oracle in 2007. In addition to extensive entrepreneurial work, Craig has also served as a patent attorney at the nationally recognized law firms of Holland & Hart, and Fennemore Craig. Craig received his Juris Doctorate Degree from Harvard Law School. Craig serves in a legal and entrepreneurial advisory role for FFE.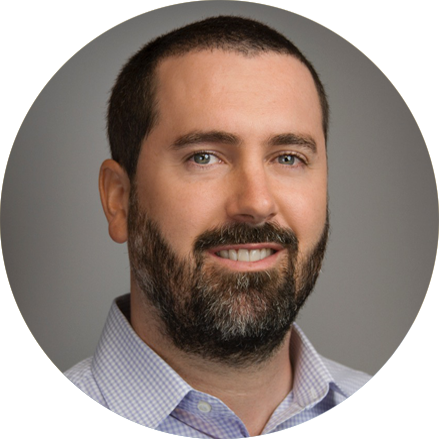 Andrew Nielson
Andrew Nielson is President of Greenline Device Services www.greenlinedevice.com in Costa Mesa, California, a value-added service provider for premium consumer electronic brands like Apple, Beats, Hyperice, Polaroid, and others. After earning his B.S. in accounting from Brigham Young University, he worked in finance and operation roles in various industries including beauty, banking, and Hollywood catering before starting his own company in 2021. Andrew is married with three young children and enjoys spending time with his family, traveling, and rooting for the Los Angeles Dodgers. Andrew serves in a growth and revenue advisory role for FFE.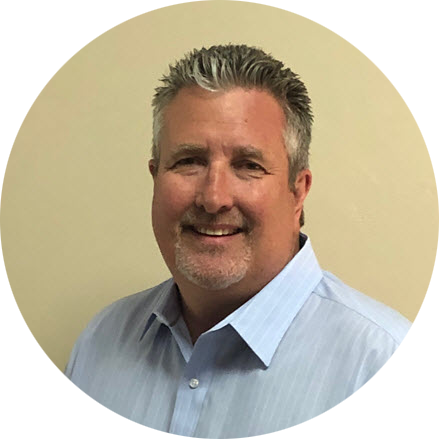 Rusty Shaffer
Rusty Shaffer's current entrepreneurial venture is Seat Amigo (www.seatamigo.com). Previously, Rusty patented Fretlight Guitar (www.fretlight.com) and founded Optek Music Systems before selling a majority stake in the company. Rusty is highly experienced in all aspects of business from start-up, to overseas manufacturing, to software and digital marketing. The company successfully sold over 75,000 units worldwide under Rusty's supervision. Rusty has 8 patents credited to him as inventor of various facets of the Fretlight technology. Rusty has a law degree from Northeastern University Law School, Boston, MA and an undergrad graduate dual degree in mechanical engineering and economics from the University of Connecticut, Storrs CT. Rusty is also an FAA certified instrument instructor pilot. Music being his number one passion, Rusty has played on Stage with various music greats such as Chris Isaak, Brooks & Dunn and America. Rusty serves in a sales advisory role for FFE.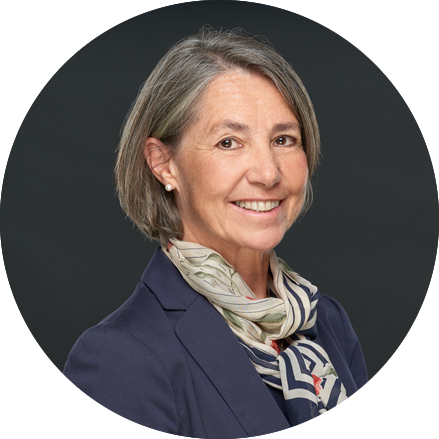 Yvonne Stedham
Dr. Yvonne Stedham is Professor of Management and a 2010 UNR Foundation Professor in the College of Business at the University of Nevada, Reno (UNR). She is the past Chair of the Managerial Sciences Department and the current Vice Chair of the Management Department. Yvonne is the past President of the Nevada World Trade Council (NEWTRAC) and has served on the State Council for the Society for Human Resource Management (SHRM). Through the National Judicial College (NJC), Yvonne has been extensively involved in providing management skills training for Chief Judges across the U.S. Yvonne is also a Qualified Mindfulness Instructor (trained at the Center for Mindfulness at the University of Massachusetts) and teaches Mindfulness Based Stress Reduction (MBSR) Programs at a variety of companies and organizations, including Microsoft, National Judicial College, Healing Healthcare Systems, and the U.S. Judiciary. Yvonne received undergraduate degrees in business and economics from the Rheinische Friedrich Wilhelms Universität, Bonn, Germany, an MBA and Ph.D. in Business from the University of Kansas. Yvonne serves in a research and development advisory role for FFE.